Location
I have an office in Oakwood, near Roundhay Park:
Oakwood House
637 Roundhay Road
Leeds
LS8 4BA
Tel: 07984002495
Email:
richardmills7000@outlook.com
Cut and paste the above into your mail programme, or use the form on the contact page.
See below for directions.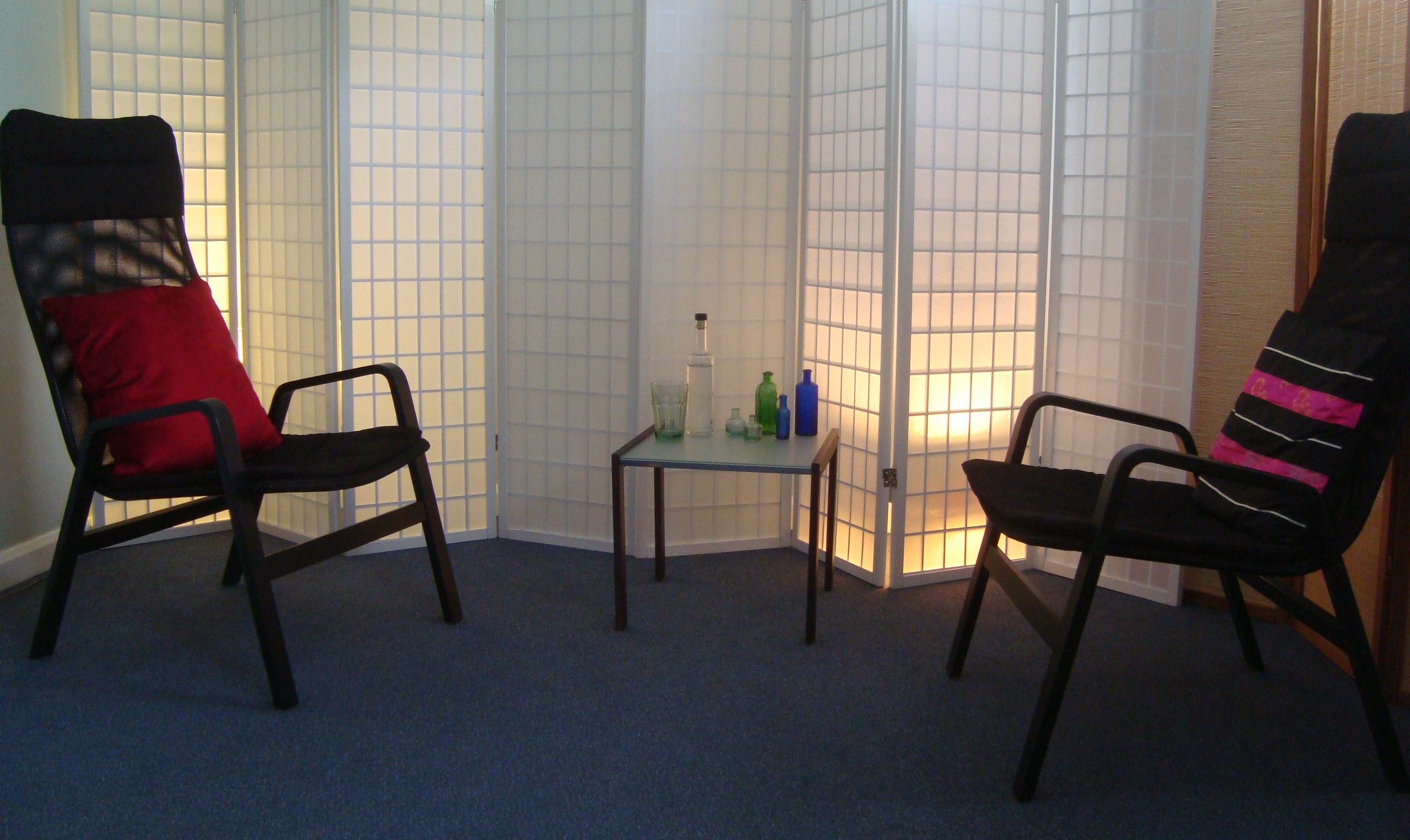 Travel by car
Oakwood is 1km south of Roundhay Park.
From Leeds City Centre:
Drive up Roundhay Road. Go past Tesco (on your left). Oakwood is 500m further on from Tesco.
From the North
It's very accessible from the Ring Road: come along Street Lane and down into Princes Avenue, or else Wetherby Road.
SATNAV
My postcode is LS8 4BA.
Finding the front door
• Go to Oakwood Clock.
• As you are walking down the road, towards the city centre, Oakwood House is on the right, 100m from the clock tower.
• Oakwood House is the first floor offices above the Home Bargains store: the building is between Preston Baker Estate Agents and Oakwood Solicitors, and diagonally opposite Rico's restaurant.
• The entrance to Oakwood House is on the left-hand side of the building, as you stand with your back to Roundhay Road
At the entrance there is an electronic entry-phone: press the buzzer marked 'Richard Mills' and I will let you in. I will meet you on the first floor
There is no lift, so it's inaccessible if you cannot use stairs. Please get in touch if this presents a problem.
Please do not arrive more than 5 minutes early: any earlier and I will not be there to greet you.
Parking
Parking:
4 hours maximum
The small car park surrounded by trees at Oakwood Clock (entrance on Princes Avenue) and the one on Roundhay Road diagonally opposite Subway cafe offer 4 hours' free parking.
Unlimited street parking
There is a small amount of unlimited street parking within 50 metres from Oakwood House.
Also:
You could park in Park Avenue (off Princes Avenue), a wide street with plenty of space to park in. It's 5-6 minutes' walk from my front door.
Home Bargains car park at the rear is only available for 1.5 hours (and therefore not suitable for a 90-minute appointment.)
Taxi
Ask the taxi driver to take you to Home Bargains, Roundhay Road, Oakwood LS8 4BA.
Buses
Please note that bus routes and times change from time to time, so please treat the information I put below as a guide, and check with Metro at http://www.wymetro.com/ for the latest information.
From City Centre:
Numbers 12 and 13 go to Oakwood.  They leave the city centre from New Briggate.  The stop before New Briggate is possibly in Vicar Lane opposite the market.
Get off at Oakwood Clock, 100m from Oakwood House.
From Headingley
Number 91 buses go from Shaw Lane.  Get off at the junction of Roundhay Road and Harehills Lane, and walk up Roundhay Road to Oakwood (15 minutes' walk), or take a bus from that junction.
From Beeston:
The Number 2 goes through Beeston along Dewsbury Road, through the city centre, up Chapeltown Road and Harrogate Road, and then right along Street Lane, terminating at Roundhay Park. You would then have a 15-20 minute walk to Oakwood Clock. Bear in mind that this will take longer than going from city centre on the 12 or 13.
Facilities
There are toilet facilities available on the first floor next to my office.
The are several cafes locally where you may choose to sit before or after appointments.
Accessibility
There is no lift, so my first floor office is inaccessible if you cannot use stairs. Please get in touch if this presents a problem.
Bicycle
Bicycle
Please do not bring your bike into the building.
There are railings outside the building where you may choose to secure your bike.