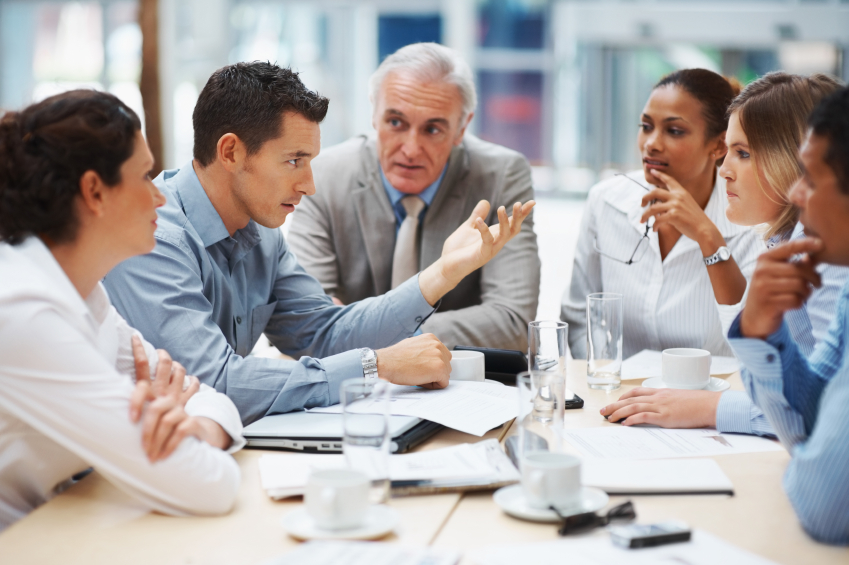 Assertive behaviour can be learned and practiced. This is training in how to develop body language, voice and verbal content so you are:
concise
direct
clear
collaborative
and not: passive, aggressive or indirect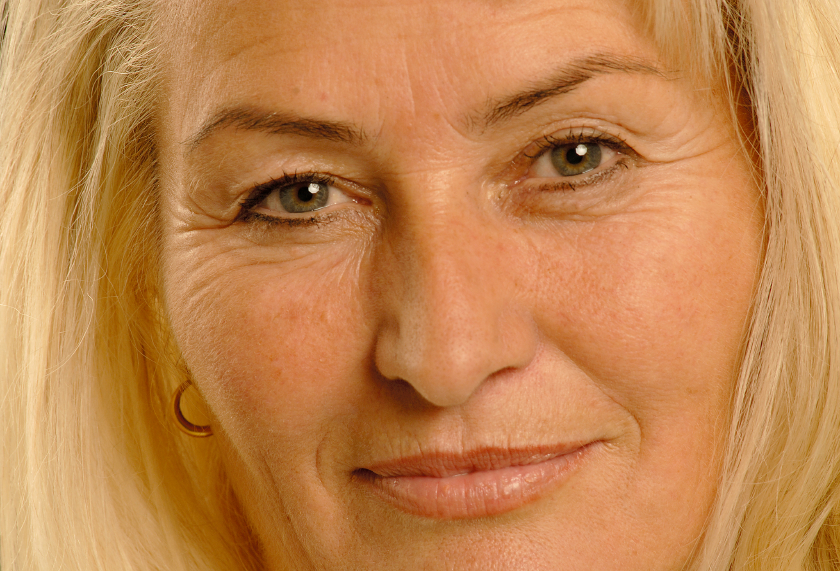 I am convinced that self-knowledge is the bedrock of confident behaviour. And, that self-knowledge has to experienced not just in your mind, in words and pictures, it has to be experienced in the whole of you:
"I have worked with Richard in a variety of workshops and groups over the last ten years and have been consistently impressed by his evident commitment to his own ongoing growth and development.  I appreciate his integrity and clarity of communication as well as the energy and generosity with which he facilitates workshops and groups."
Dom Hooper
'Richard's perceptive facilitation comes from a deep seated awareness of his own and other people's journeys.
Working with him can be challenging because he pushes boundaries, but it is always safe, and the joy and fun of accepting a 'push' is immense because it always leads to new awareness.'
Fiona Larsen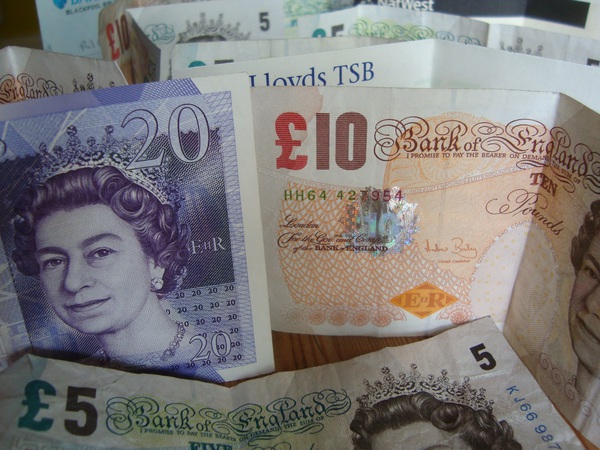 A unique one-day workshop that challenges you to re-think and remap your behaviour.
"I have attended the Assertiveness and 'Making an Impact' courses and have seen myself grow because of them. In a recent interview I used a few techniques what I learnt from the courses and I aced the job! I recommend working with Richard and would do so again."
– Emma, Leeds 2014
Emma
Phone me now!
Give me a call if you want to discuss any of this:
07984 002 495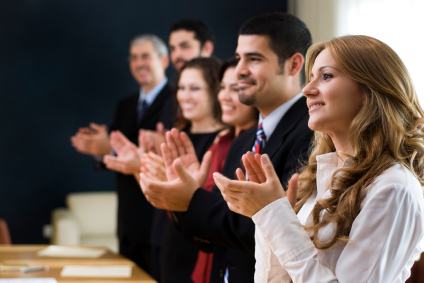 Do you want people to be interested in what you are saying? See yourself on video and check out your use of these things, in a supportive and informative setting:
body language
voice
verbal content
This will help you in situations like job interviews, presentations, formal meetings, negotiations, and networking.