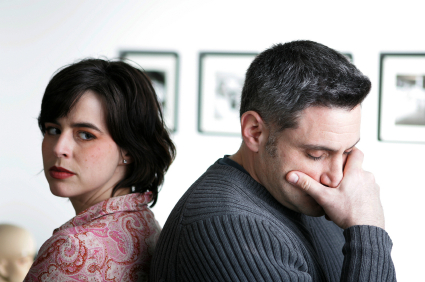 Couple counselling and therapy
I work with couples in a psychodynamic way, which means paying attention to how both people relate to each other, in the context firstly of how they are now and secondly of where they come from – upbringing etc. Two folks are always different from each other and the relationship is the interface where the two meet. It inevitably involves friction – or you could say, conflict – as well as all the nice stuff. My approach is an exploration of all that. To be able to do that within the safety of the therapy situation can be very helpful in welcoming each other and living fruitfully together.
Please feel free to phone me if you need to talk before committing to an initial appointment.