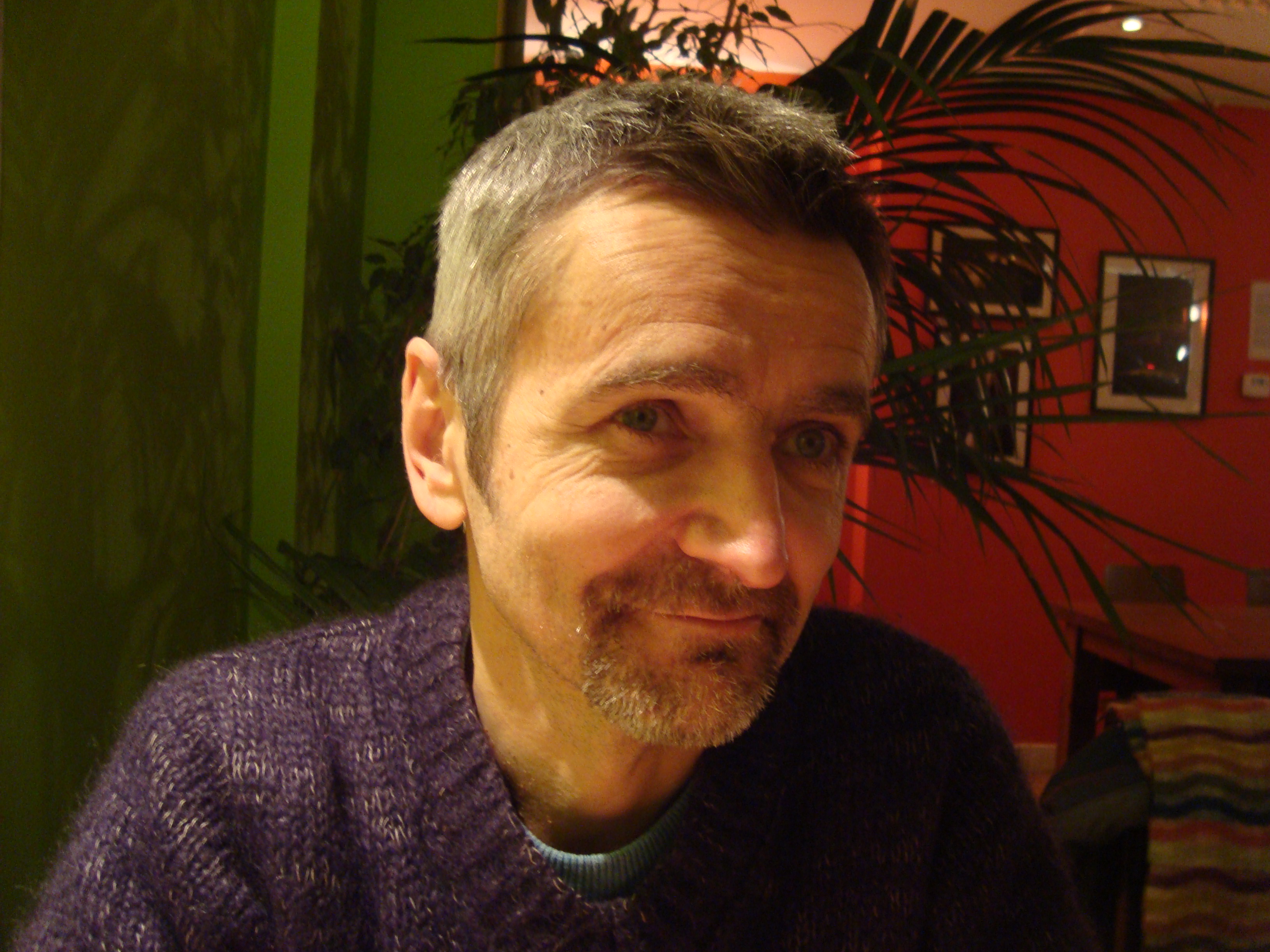 Supervision
I offer supervision to counsellors and psychotherapists.
Notes:
Whilst I am most well versed in the psychodynamic, person-centred and Gestalt methods, I am happy to work with practitioners who use various theoretical orientations.
If your approach is CBT I'd advise you work with someone else, as I work very differently to CBT.
Re: Person-Centred Therapy. If you are in training I'd advise that you find a different person for supervision. If however you are already qualified and have some experience, you may find that you learn some new things from my approach.
Prices:
As per my therapy rates, pro rata. Your sessions may be any length, up to 90 minutes max.