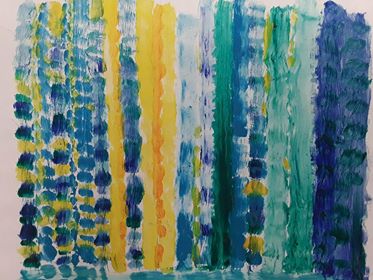 Supervision
I offer supervision to counsellors and psychotherapists. Whilst I am most well versed in the psychodynamic, person-centred and Gestalt methods, I am happy to work with practitioners who use various theoretical orientations.
My main aim is to help provide you with a space where you feel safe enough to say anything at all, and where we can reflect together on whatever arises.
Time
I am flexible regarding session length: it may be 50, 60 or 90 minutes.
We may meet once per week, two weeks, three weeks or four weeks according to your needs.
Fees
I charge the same rate per minute as for one-to-one therapy.